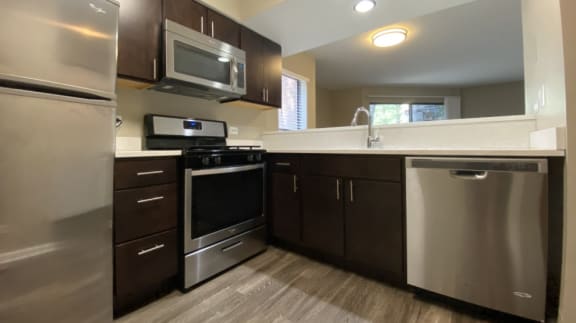 Spacious digs. Close to everything.

Walk to everything that buzzes in Lincoln Park while enjoying classic loft living at 1801 N. Dayton.
CONTEMPORARY COMFORTS.

1801 N. Dayton is a pet-friendly building that features generous, open floor plans with stainless steel appliances, updated cabinetry, fireplaces, balconies, large windows and hardwood floors. Renovated apartments available.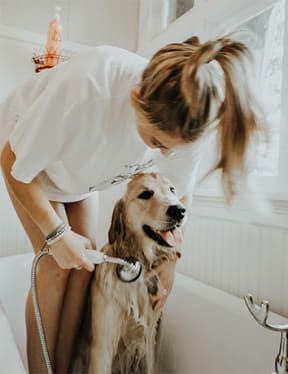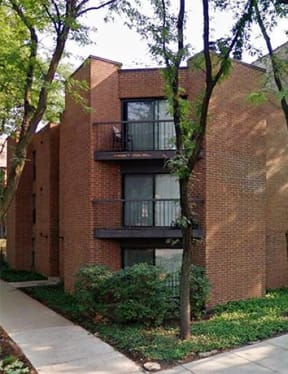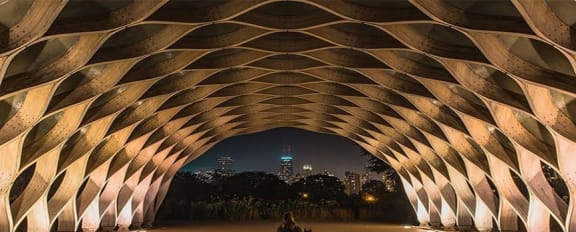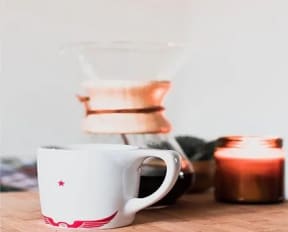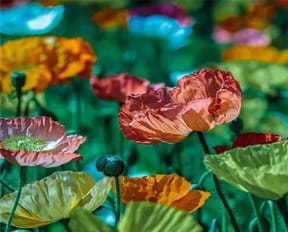 WHAT'S IN THE HOOD.

Lincoln Park is known for its tree-lined streets and gorgeous green spaces. It's also a hotspot for first-class dining, nightlife and shopping. 1801 N. Dayton is steps away from local boutiques on Armitage, Burger Bar, Summer House Santa Monica, the Steppenwolf Theater and the bustling Clybourn Corridor shopping district. It's also close to Mariano's and Trader Joe's, and within walking distance to both Red and Brown Line, as well as the #8 Halsted bus.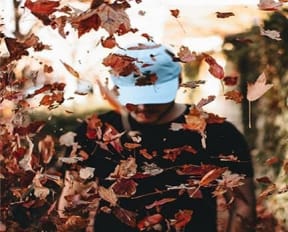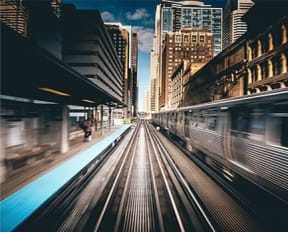 RESIDENTS
ARE TALKING.

Testimonials
Overall the staff is nice and friendly. They respond very quickly to maintenance requests. There is enough space for your stuff. The biggest negative about the property is that there is no sound proofing between the units, especially in the bedrooms. I can very easily hear conversations in the unit below me. Hopefully they add some type of insulation or sound proofing

- Kris Y.
Only complaint is noise. The building must be really old. I can hear every single step the residents above me take. They aren t intentionally being loud it s just the floors must have no insulation or something. Oh and the $1.95 convenience fee for a echeck? I pay with echeck for all of my other bills and it is FREE.

- Trae M.
PROPERTIES YOU
MIGHT ALSO LIKE.

You might also like these properties
1732 N Dayton Street
,
Chicago
,
IL
60614
1800 N Halsted Street
,
Chicago
,
IL
60614
1818 N Halsted Street
,
Chicago
,
IL
60614